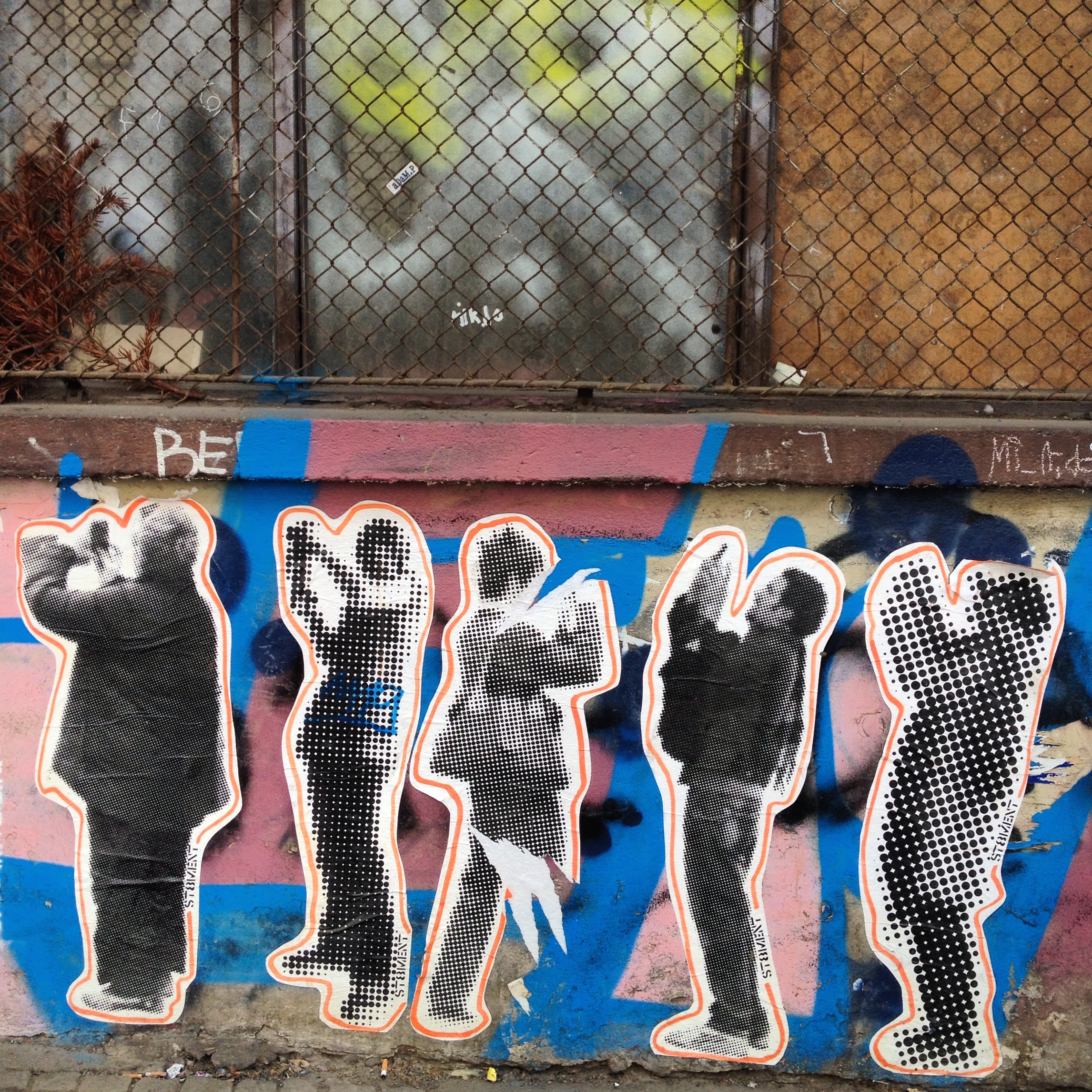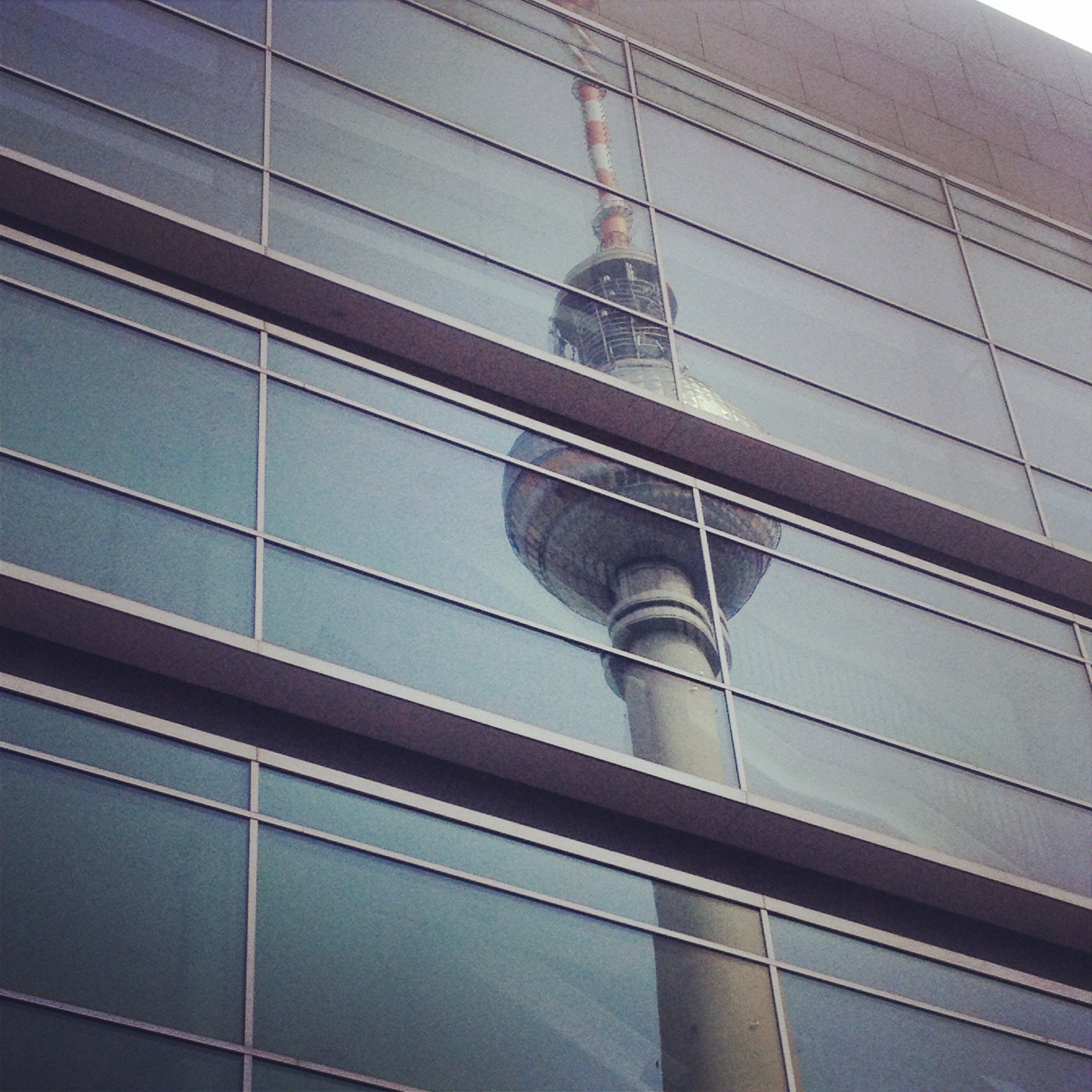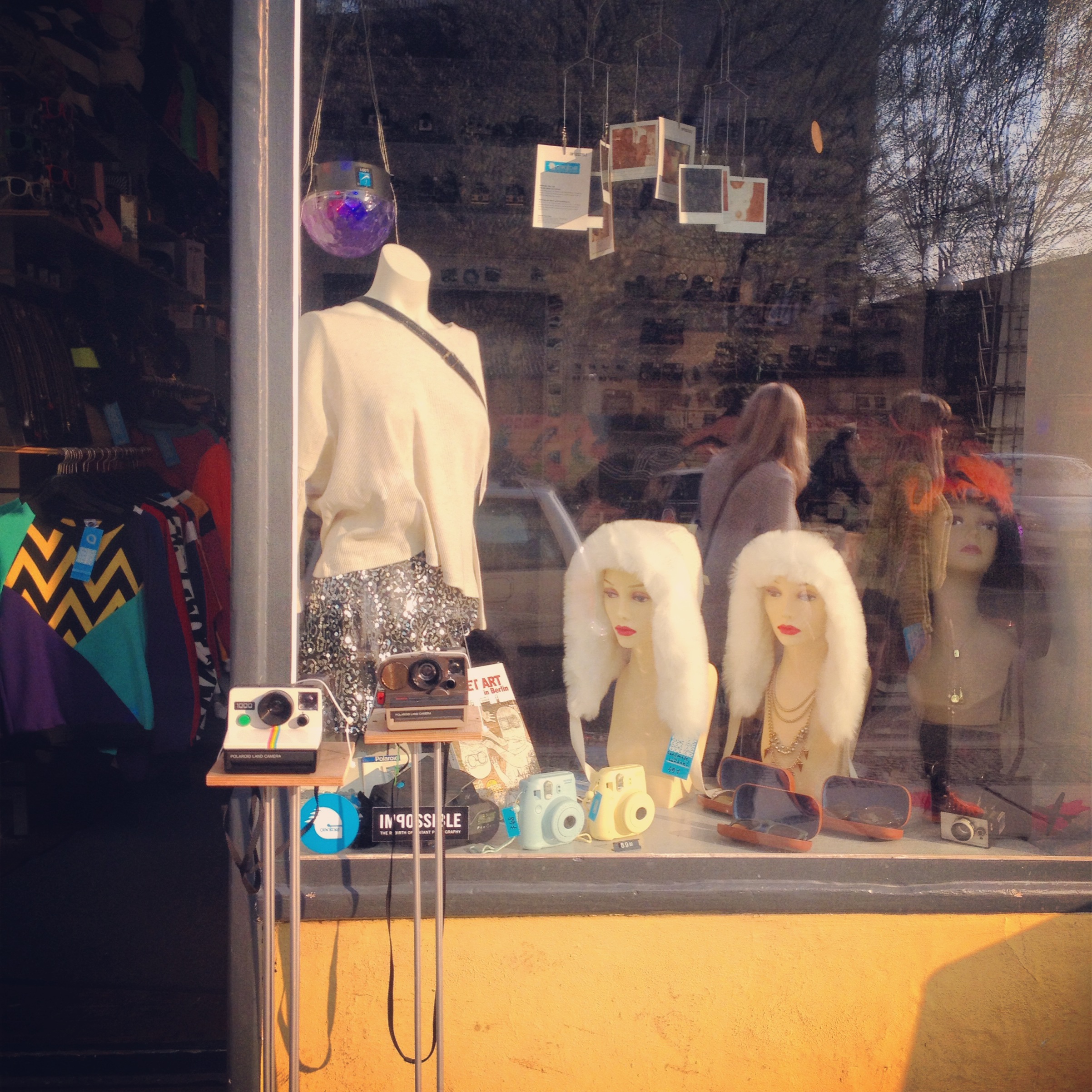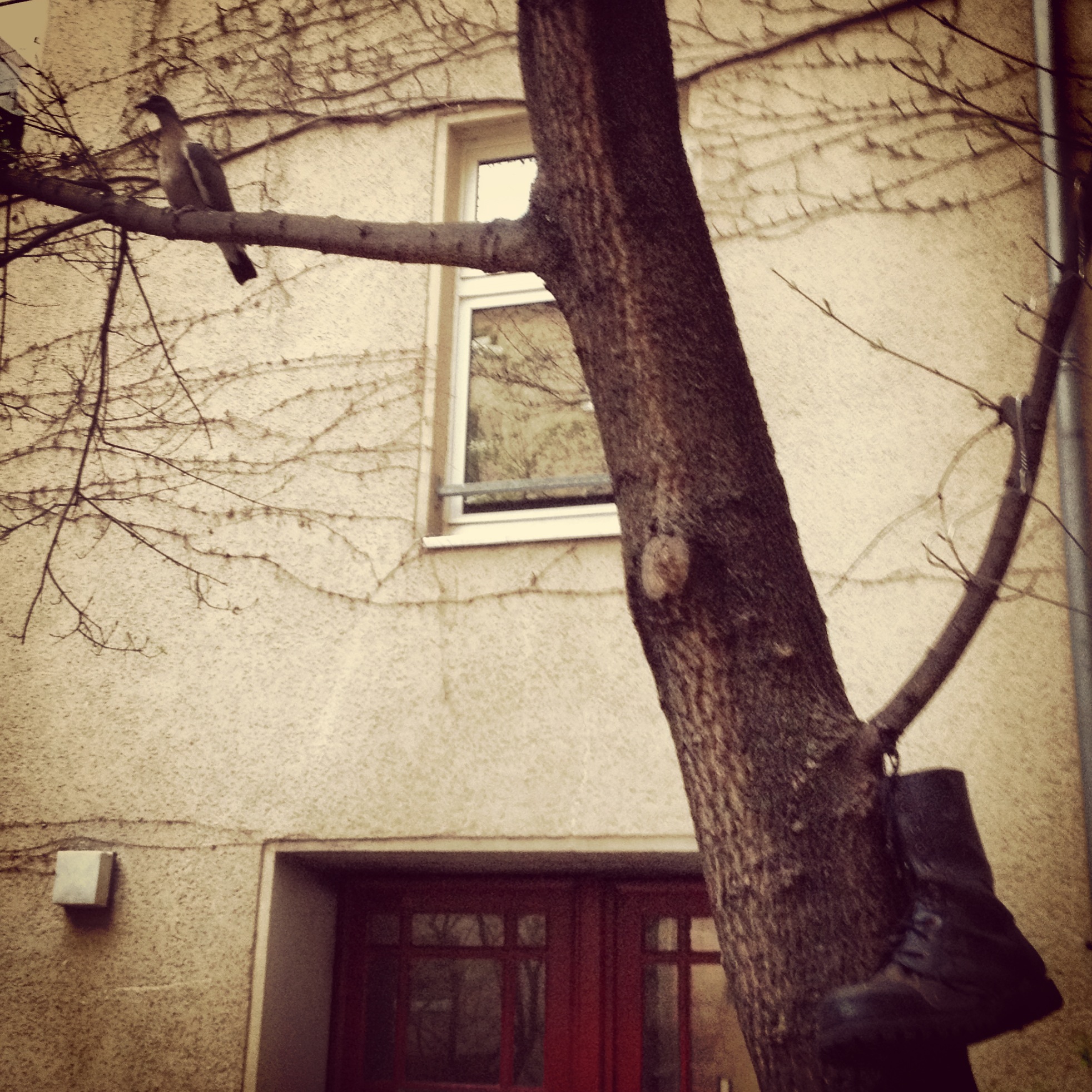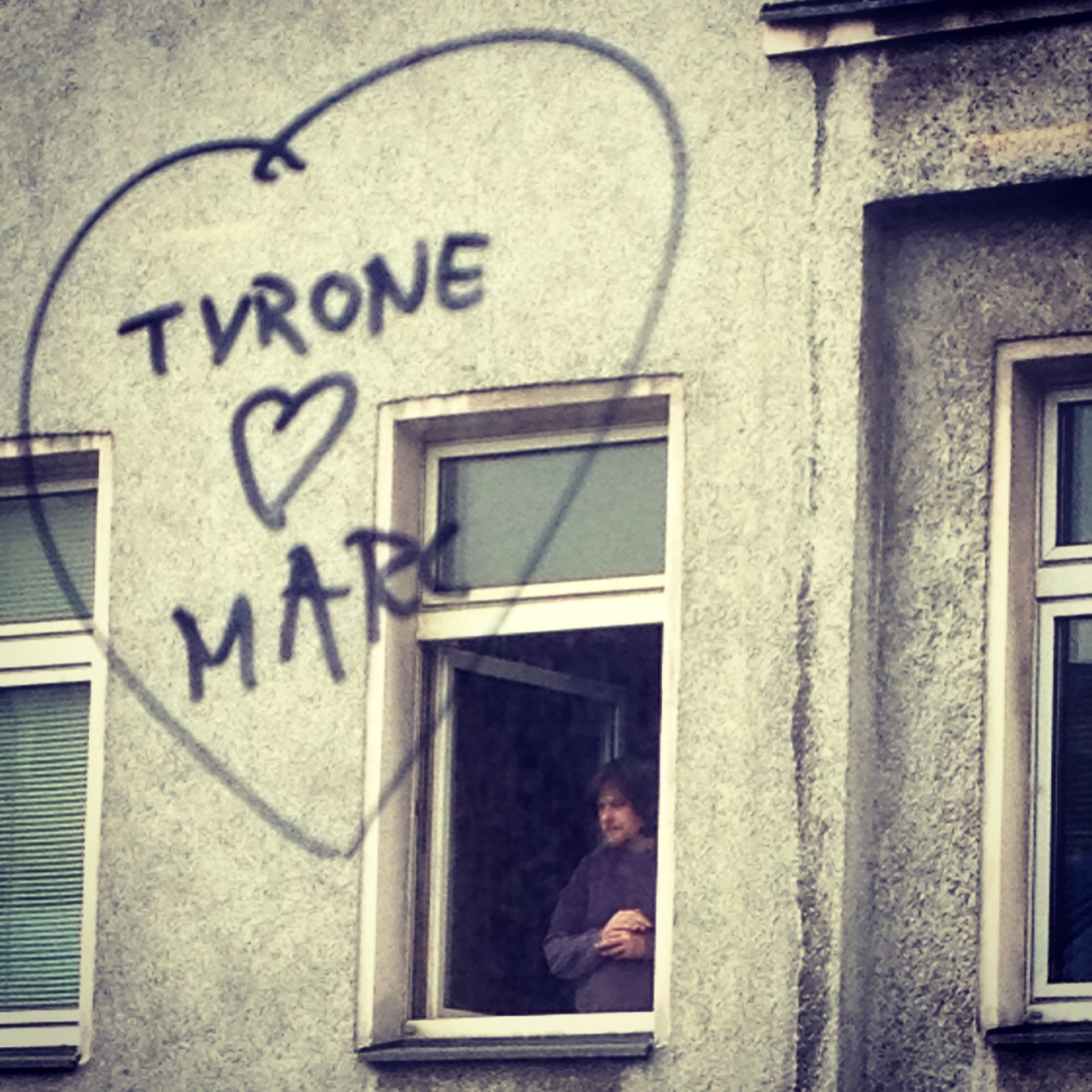 Ô Berlin! You are so nice with all your visual treats.
Read More
Last weekend Duns and I churned out some of these little Berlin bears in honour of two very important occasions.
The first was Duns' birthday. Not many people know this, but like with wedding anniversaries, birthdays have official gifts for every year you stay alive - and for 31st birthdays it's bears.
The second very important occasion is the Berlin Half Marathon that we'll be running in 11 days' time. (A bear appears on Berlin's coat of arms as an acknowledgement of the large number of bears who live in the city).
I'm running the half marathon to raise money for Jo's Cervical Cancer Trust - a great charity that provides support and information for women affected by cervical cancer and abnormalities. I'm offering Berlin bears in return for sponsorship, so if you'd like one, and you're feeling generous, please pop along to my JustGiving page